Announcements
20 days ago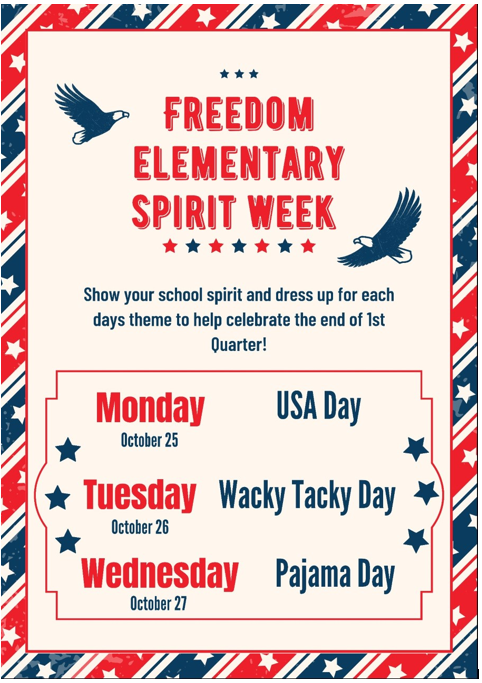 New and Returning Student




Registration for 2021-2022
Families who are new to Laramie County School District #1 will complete online household registration and address verification April 12th through April 23rd.
Families must provide
proof of address documents (lease agreement page 1 & 4)

a copy of the child or children's birth certificate(s)

immunization records
Please register online at the following link:
(Must use a laptop or home computer)
Kindergarten Registration
We will be doing Kindergarten Registration April 12th through the 16th. Please stop by Freedom 9-11 am or 1-3 pm any day during that week. Please bring a copy of your child's birth certificate, shot record and page 1 and 4 of your current base lease. Starting on April 12th students who are new to the district will be able to access our Infinite Campus at
register.laramie1.org
. New kindergartners who have siblings already at Freedom will add their child's info into their current Infinite Campus account during our registration dates. Please call the office if you have any questions regarding this process at 307-771-2305.
Please call 307-771-2628 to enroll your child for a bus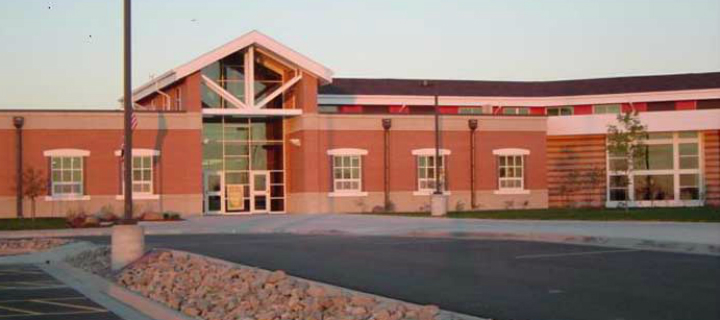 Chad Delbridge, Principal
Click on Freedom Info on the top link above for online directions to the school.
Main Office: 307-771-2305
Email: freedom@laramie1.org
4500 Happy Jack Road Cheyenne, WY 82001

Parents/Guardians-one site to make payments on lunch accounts & fill out Free and Reduced meal applications.
Sorry, but there was nothing found. Please try different filters.