Announcements
a month ago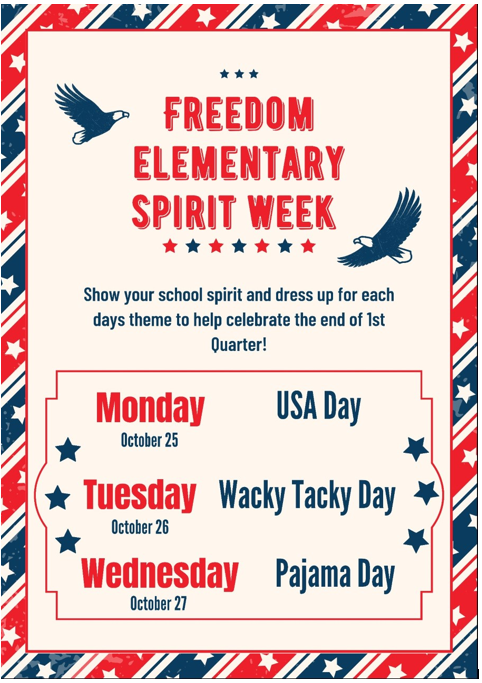 Please call 307-771-2628 to enroll your child for a bus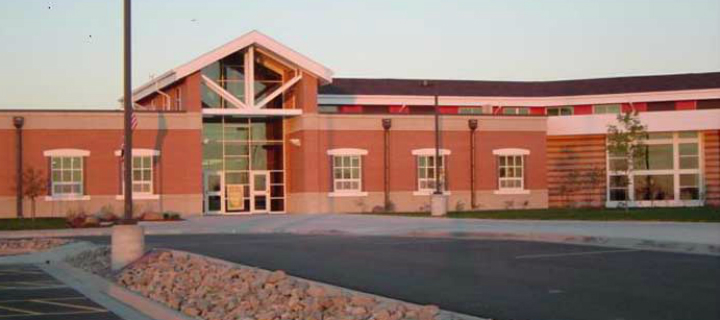 Chad Delbridge, Principal
Click on Freedom Info on the top link above for online directions to the school.
Main Office: 307-771-2305
Email: freedom@laramie1.org
4500 Happy Jack Road Cheyenne, WY 82001

Parents/Guardians-one site to make payments on lunch accounts & fill out Free and Reduced meal applications.
Sorry, but there was nothing found. Please try different filters.